Erica + Chelsea - A Nature Lover's Elopement
Erica and Chelsea eloped on a beautifully sunny day by the ocean in Alaska. We couldn't have asked for a more serene or peaceful day, which matched their personalities perfectly. These two wanted nothing to do with stress or worry on their wedding day. We took a small hike to their ceremony location and soaked it all in for a few minutes. We were even lucky enough to see a Bore Tide!
Their unique ceremony included Celtic traditions, and what I remember most is their bright smiles and laughter. It's easy to get caught up on details, but these two were so focused on each other and vowing to be partners for life. I'm always so thankful to be a part of these elopement moments. From the beautiful floral touches, to their meaningful ceremony, this was truly a beautiful elopement for them. Congratulations to Erica + Chelsea on your Alaskan wedding! I hope life has many more fun adventures in store for you both!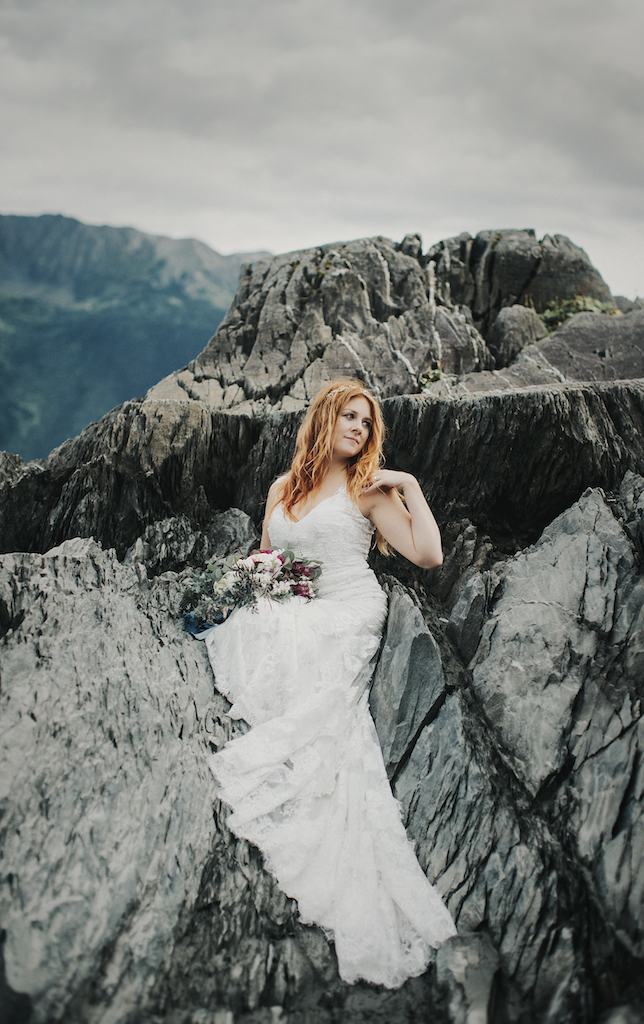 Photos - Relic Photographic
Floral - Bloomsbury Blooms